Along with the German University of Technology in Oman, the ELAF Technology Center is committed to unlocking current and future hydrocarbon potential as well as to pursuing innovative technologies in the energy sector such as hydrogen.
ELAF, in association with the German University of Technology in Oman (GUtech), beside Oman Hydrogen Center and state-of-the-art technology manufacturing companies, offers novel solutions and technical consultancy to address the various challenges facing the industry, including those related to tertiary oil recovery and moving to a sustainable energy.
ELAF Hydrogen Index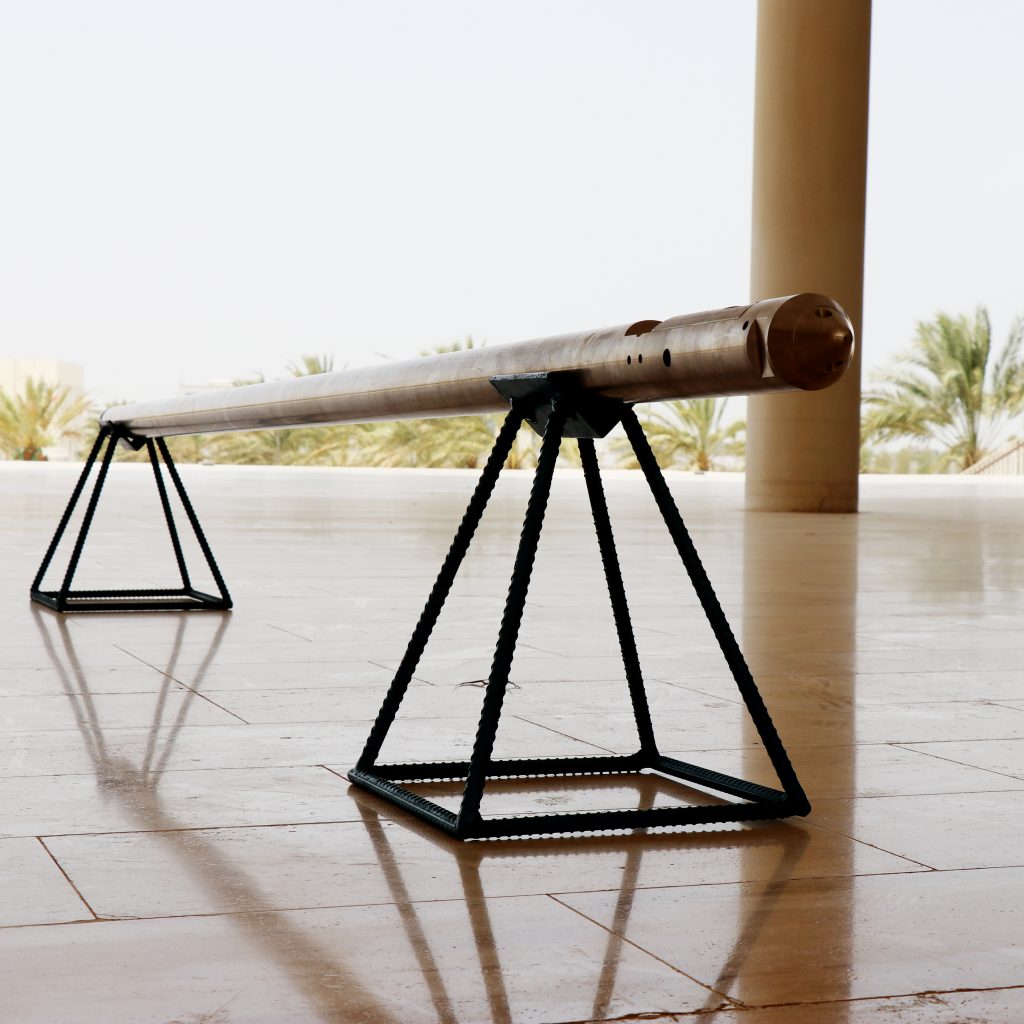 In Green Hydrogen Energy:
ELAF-HI measures hydrogen index which is the amount of
hydrogen atoms per volume, relative to water hydrogen atoms.
That calculate number of hydrogen atoms that the formation has.

In Oil Industry:
ELAF-HI aims at locating potential bypassed oil due to poor
thermal sweep efficiency, especially in horizontal wells, by
assisting reservoir surveillance and well management to
Estimate thermal sweep efficiency.
Indicate status of steam chest growth.
Define in-situ steam reservoir pressure.
ELAF's Features:
Temperature capability up to 500 F.
Most cost-effective method to evaluate sweep efficiency in
EOR.
Conveyancing flexibility via slickline/wireline, coil tubing,
pipe-conveyed logging.
Miscible and immiscible gas injection surveillance application.